From idea to delivery, we handle any design that you may need. To make it possible we prepared an over 10000㎡ factory to handle any custom project. TouchDisplays has 16 production lines, including 1 Paint spraying production line for Customized Products. Professional Equipment: Automatic Paint spraying equipment (2 Units). Spraying range 900mm – 3000mm. Accurate to 0.05mm, and support 360-degree spraying mode, no dead angle. The use of the high-precision CNC machine tool makes the product perfect and stylish. More professional equipment is provided for any of your project and different needs.
To make your product perfect, A variety of testing equipment can be used to test the various components of the product. eg: High-low temperature test device, Oscilloscope, AIO optical detector..etc. TouchDisplays also works with CE, FCC, ROHS, and various other international certifications. Our factory complies with ISO9001/ISO14001.
We have never stopped creating beautiful things. You may have used our product or been helped by a TouchDisplays screen in gaming machines, interactive kiosks, hospitality systems, point-of-sale terminals, interactive retail displays.
m2+
+
+
CE/FCC/RoHS
Factory Area
Factory Worker
Industry Experience
Certifications
+
ISO9001/ISO14001
Production Line
Testing Device Category
Countries Worldwide
Quality Management System
Factory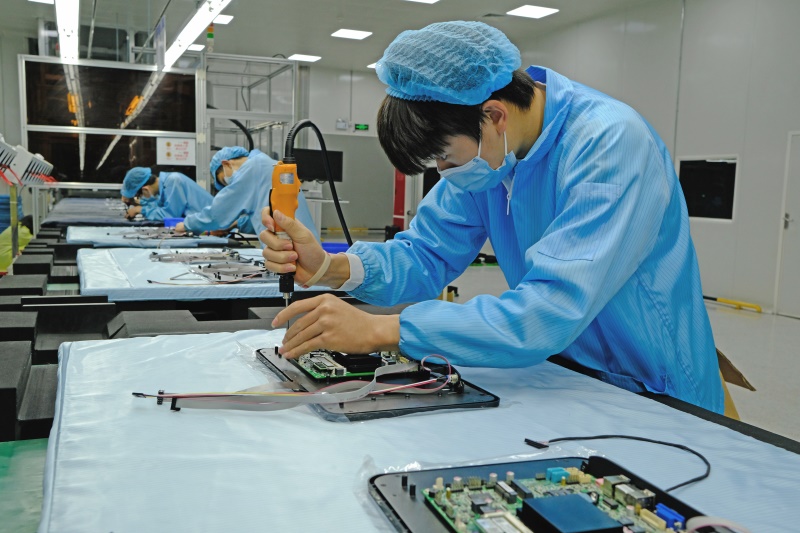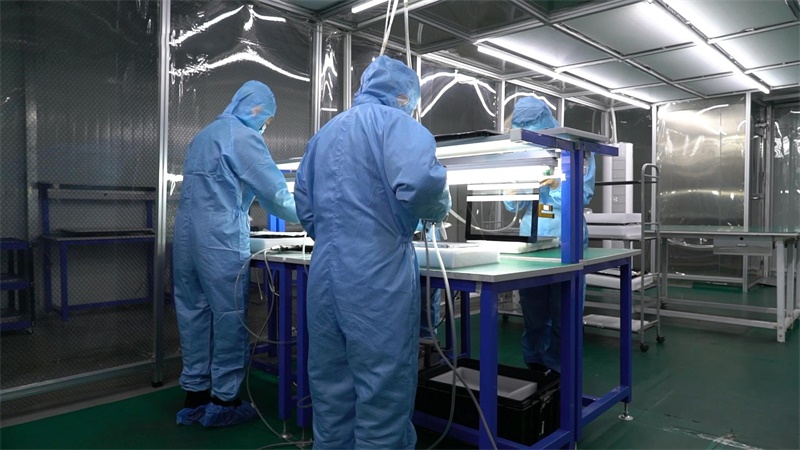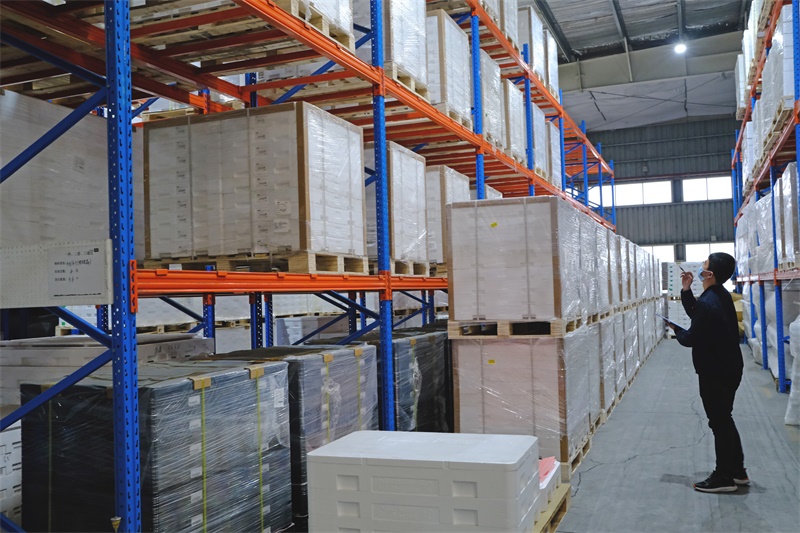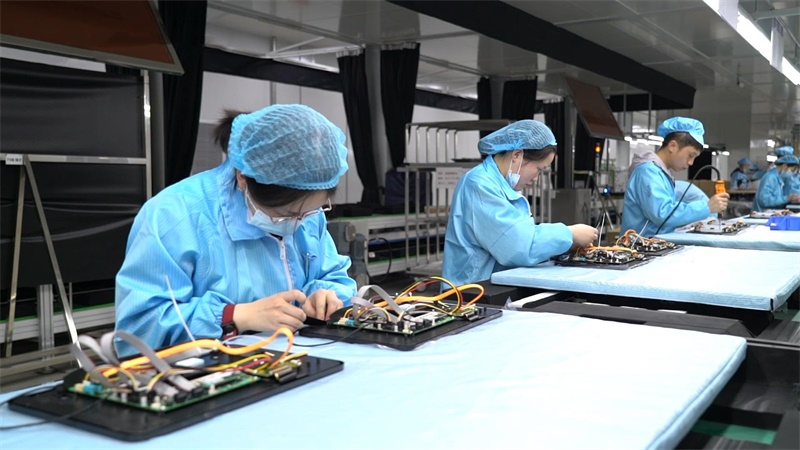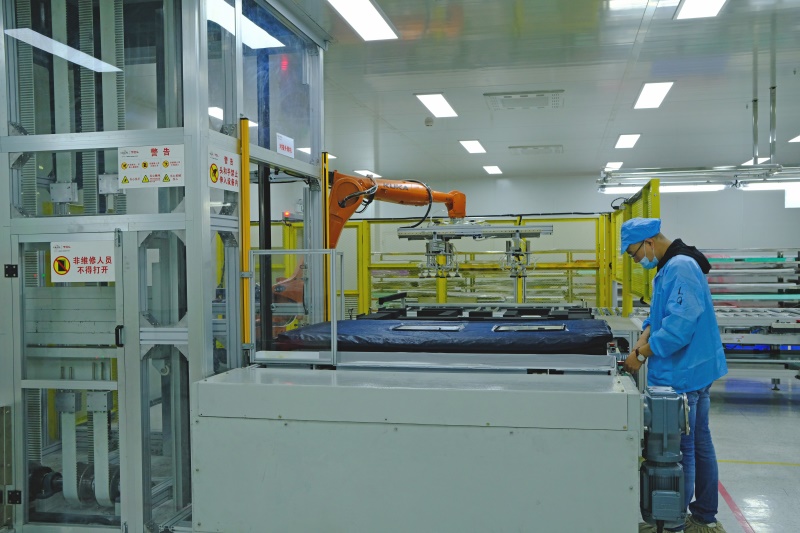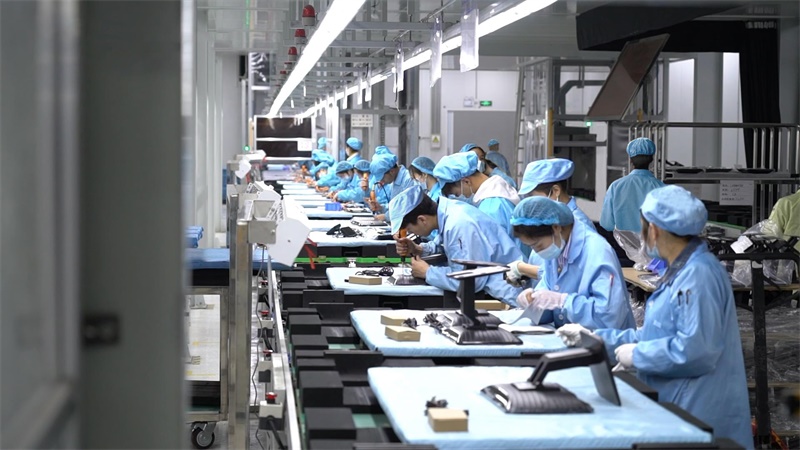 Equipment