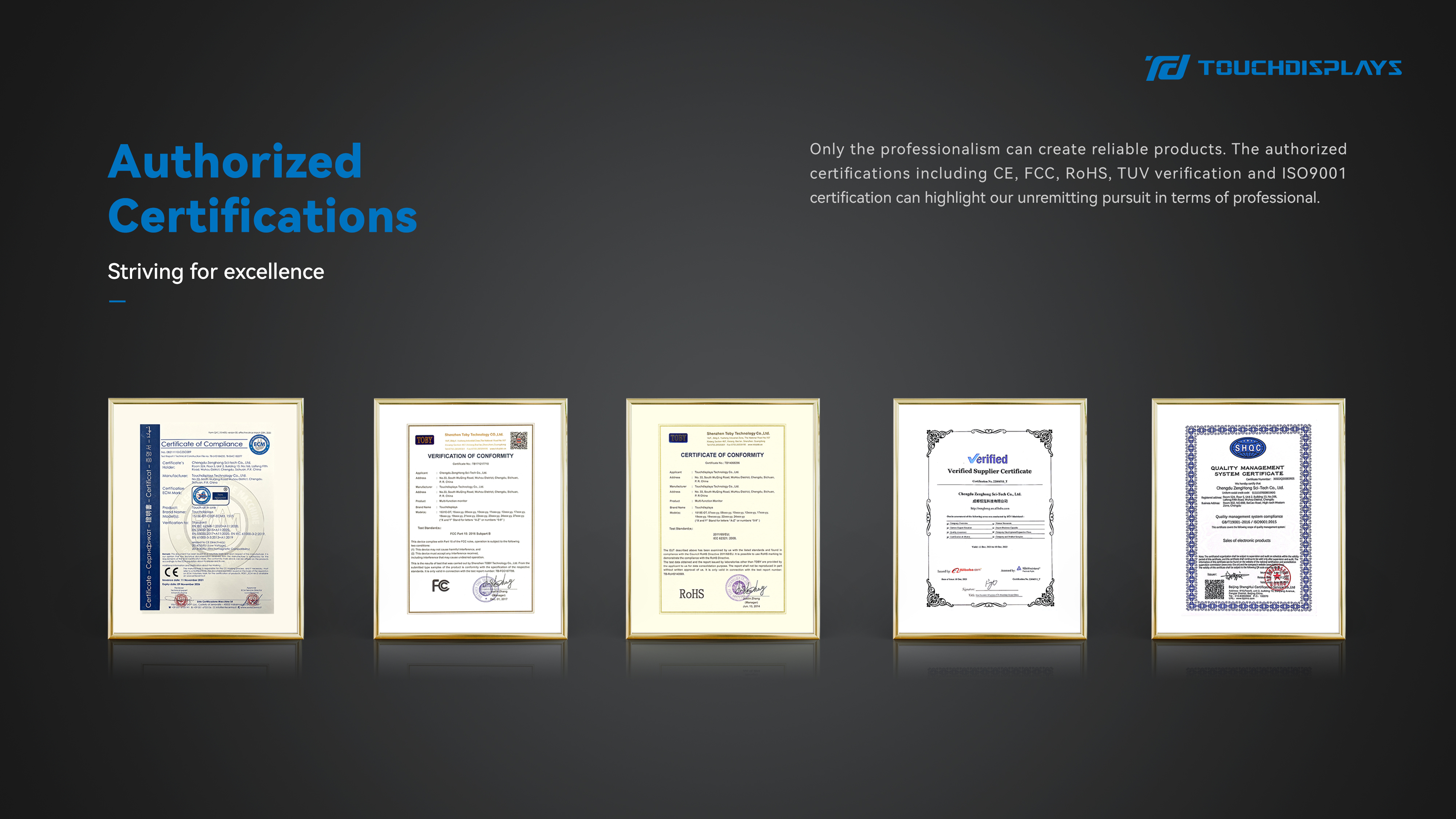 International certification mainly refers to the quality certification adopted by international organizations such as ISO. It is an act of providing a series of training, assessment, establishment of standards and auditing whether the standards are met and issuing certificates for the certified objects through a third-party organization. It is an internationally accepted qualification examination system.
CE
The "CE" mark is a safety certification mark, which is regarded as a passport for manufacturers to open and enter the European market. CE stands for CONFORMITE EUROPEENNE. In the EU market, the "CE" mark is a compulsory certification mark. Whether it is a product produced by an enterprise within the EU or a product produced in another country, if it wants to circulate freely in the EU market, the "CE" mark must be affixed to indicate that the product complies with the basic requirements of the European Union's "New Approach to Technical Coordination and Standardization" directive. This is a mandatory requirement imposed by EU law on products.
FCC
According to the relevant part of the US Federal Communications Regulations (CFR Part 47), all electronic products entering the United States need to undergo electromagnetic compatibility certification (FCC certification). Federal Communications Commission (FCC)—-manages, imports and uses radio frequency devices, including computers, fax machines, electronic devices, radio receiving and transmitting equipment, radio-controlled toys, telephones, personal computers and other products that may harm personal safety. If these products want to be exported to the United States, they must be tested and approved by a government-authorized laboratory in accordance with FCC technical standards.
RoHS
RoHS is a mandatory standard formulated by EU legislation, and its full name is Restriction of Hazardous Substances. The standard was officially implemented on July 1, 2006, and is mainly used to standardize the materials and process standards of electrical and electronic products, making it more conducive to human health and environmental protection. The purpose of this standard is to eliminate 6 substances including lead, mercury, cadmium, hexavalent chromium, polybrominated biphenyls and polybrominated diphenyl ethers in electrical and electronic products, and it mainly stipulates that the content of lead should not exceed 0.1%.
ISO9001
ISO9001 quality system certification means that the enterprise has established a complete set of quality management systems in various aspects such as management, practical work, the relationship between suppliers and dealers, products, markets, and after-sales service. All enterprises that have passed ISO9001 certification have reached international standards in the integration of various management systems, indicating that enterprises can continuously and stably provide customers with expected and satisfactory qualified products.
Owning authoritative product certifications of CE, FCC, and RoHS, and establishing a standard management system approved by ISO9001, TouchDisplays concentrates on business reputation and sincerity to perfect its strict quality control system and thoughtful customer service. Experienced staff members are always available for providing optimal touch solutions including ODM and OEM projects.
Follow this link to learn more:
https://www.touchdisplays-tech.com/
In China, for the world
As a producer with extensive industry experience, TouchDisplays develops comprehensive intelligent touch solutions. Established in 2009, TouchDisplays expands its worldwide business in manufacturing Touch All-in-one POS, Interactive Digital Signage, Touch Monitor, and Interactive Electronic Whiteboard.
With the professional R&D team, the company is devoted to offering and improving the satisfying ODM and OEM solutions, providing first-class brand and product customization services. 
Trust TouchDisplays, build your superior brand!
Contact us
Email: info@touchdisplays-tech.com
Contact Number: +86 13980949460 (Skype/ WhatsApp/ Wechat)
tocuh pos solution touchscreen pos system pos system payment machine  pos system hardware pos system cashregister POS terminal Point of sale machine Retail POS System POS Systems Point of Sale for Small Businesses Best Point-of-sale Point of Sale for Retail Restaurant Manufacturer POS manufacturing POS ODM OEM point of sale POS touch all in one POS monitor POS accessories POS hardware touch monitor touch screen touch pc all in one display touch industrial monitor embedded signage freestanding machine