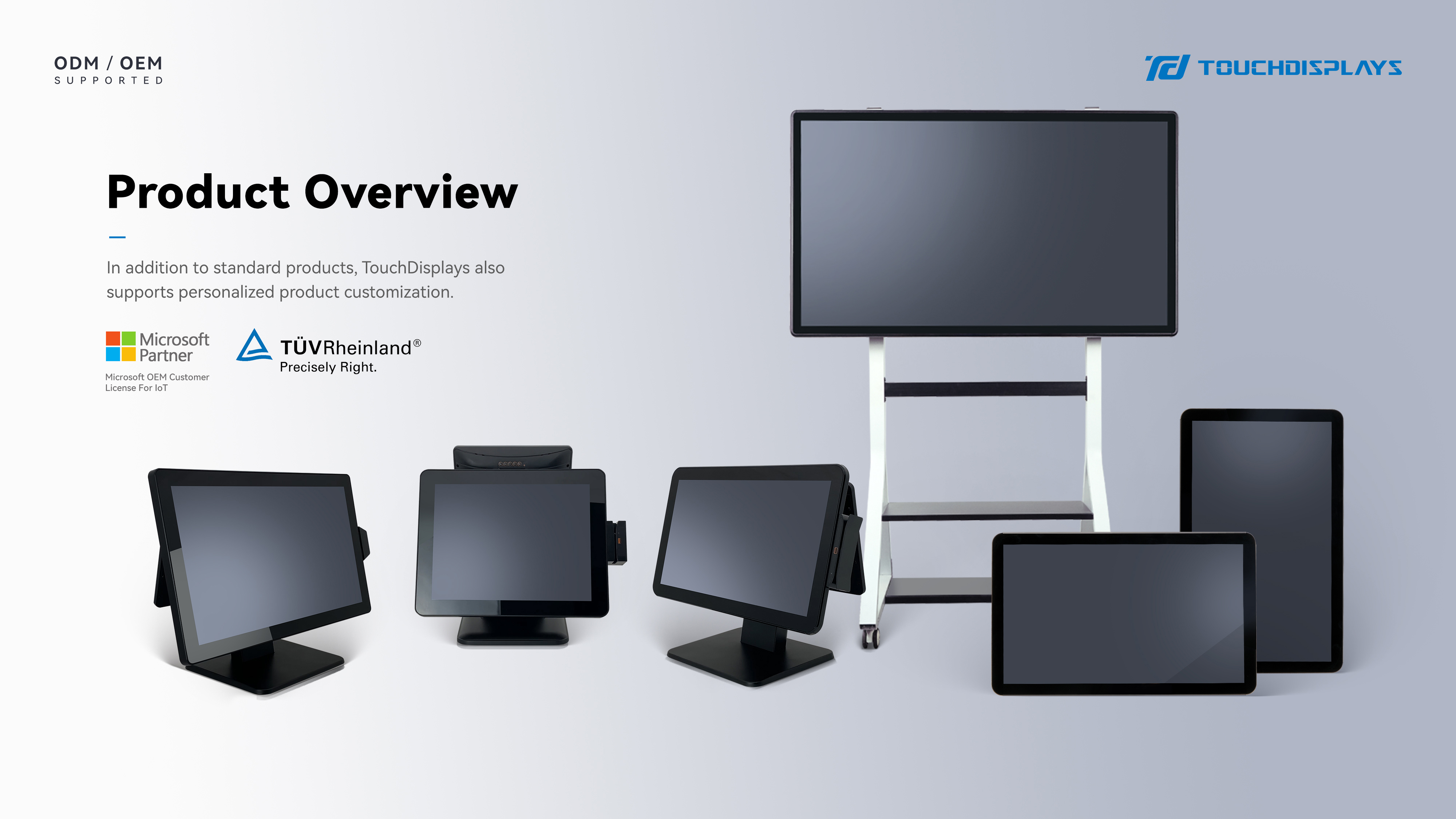 With the development of science and technology, electronic products are constantly being updated at a high frequency. Storage media have also been gradually innovated into many types, such as mechanical disks, solid-state disks, magnetic tapes, optical disks, etc.
When customers purchase POS products, they will find that there are two types of hard drives: SSD and HDD. What are SSD and HDD? Why is SSD faster than HDD? What are the disadvantages of SSD? If you have these questions, please keep reading.
Hard drives are divided into mechanical hard drives (Hard Disk Drive, HDD) and solid state drives (SSD).
The mechanical hard disk is the traditional and ordinary hard disk, mainly composed of: platter, magnetic head, platter shaft and other parts. As with a mechanical structure, the motor speed, the number of magnetic heads, and platter density can all affect performance. Improving the performance of HDD hard disks mainly depends on increasing the rotational speed, but high rotational speed means an increase in noise and power consumption. Therefore, the structure of HDD determines that it is difficult to change qualitatively, and various factors limit its upgrade.
SSD is a storage type that has emerged in recent years, the full name of it is Solid State Drive.
It has the characteristics of fast reading and writing, light weight, low energy consumption and small size. Since there is no such problem that the rotational speed cannot be increased, its performance improvement will be much easier than that of HDD. With its substantial advantages, it has become the mainstream of the market. 
For example, the random read latency of an SSD is only a few tenths of a millisecond, while the random read latency of an HDD is around 7ms, and may even be as high as 9ms.
The data storage speed of HDD is about 120MB/S, while the speed of SSD of SATA protocol is about 500MB/S, and the speed of SSD of NVMe protocol (PCIe 3.0×4) is about 3500MB/S.
When it comes to practical applications, as far as POS products (all-in-one machine) are concerned, both SSD and HDD can meet general storage needs. If you pursue faster speed and better performance, it is recommended that you choose SSD. And if you want a budget machine, an HDD would be more suitable.
The whole world is digitizing, and storage media are the cornerstone of data storage, so their importance can be imagined. It is believed that with the development of technology, there will be more and more high-quality and cost-effective products to meet the needs better. If you have any questions about choosing a hard drive type, please contact us! TouchDisplays provides excellent service and outstanding products to meet all your needs for intelligent touchscreen products.
Follow this link to learn more:
https://www.touchdisplays-tech.com/
In China, for the world
As a producer with extensive industry experience, TouchDisplays develops comprehensive intelligent touch solutions. Established in 2009, TouchDisplays expands its worldwide business in manufacturing Touch All-in-one POS, Interactive Digital Signage, Touch Monitor, and Interactive Electronic Whiteboard.
With the professional R&D team, the company is devoted to offering and improving the satisfying ODM and OEM solutions, providing first-class brand and product customization services. 
Trust TouchDisplays, build your superior brand!
Contact us
Email: info@touchdisplays-tech.com
Contact Number: +86 13980949460 (Skype/ WhatsApp/ Wechat)
tocuh pos solution touchscreen pos system pos system payment machine  pos system hardware pos system cashregister POS terminal Point of sale machine Retail POS System POS Systems Point of Sale for Small Businesses Best Point-of-sale Point of Sale for Retail Restaurant Manufacturer POS manufacturing POS ODM OEM point of sale POS touch all in one POS monitor POS accessories POS hardware touch monitor touch screen touch pc all in one display touch industrial monitor embedded signage freestanding machine