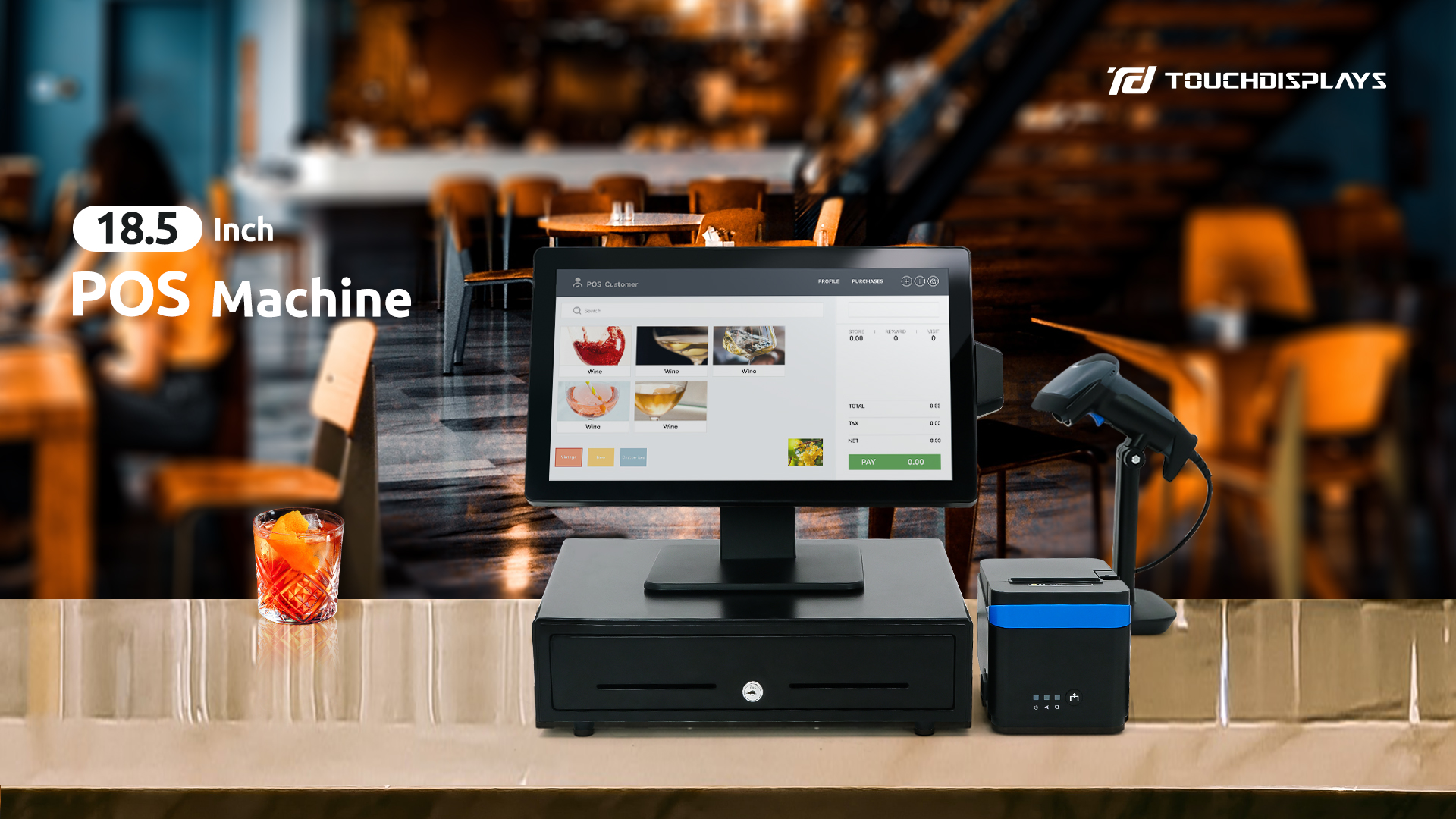 Due to the development of digital technology, the global restaurant industry has undergone tremendous changes in the past few decades. Technological advancements have enabled many restaurants to increase efficiency and meet consumer demands in an increasingly digital age.
Effective digital operations using self-order kiosks, smart cash registers, etc. can collect useful customer data, help business managers understand consumers, and at the same time, reduce labor costs and reduce the number of wrong orders. The massive data brought about by digitization is extremely usable. Even if a customer has only one order, the data will help managers record it all. Managers can understand customers' choices and preferences anytime and anywhere, and conduct more comprehensive business data analysis. In this way, brands can not only establish a closer relationship with customers but also better grasp the preferences and dynamics of the market and display popular menus in the center of the interactive screen to attract more consumers.
There is no doubt that the technological innovation brought about by the development of modern science and technology has greatly increased the efficiency of our transactions. The same goes for restaurant operations. The application of contactless payment allows all orders to be processed faster, and customers can complete purchases faster as well. In addition, self-service machines can effectively prevent long queues. Providing prompt and efficient service contributes to a better guest experience, and if your restaurant provides exceptional service to your customers, they will tend to remain loyal to your brand.
Digitization not only helps traditional stores but also helps online operating models. Restaurants with an online presence tend to make better money and can easily drive customer loyalty. Collecting consumer data means companies can better display personalized marketing content, and customers will see product recommendations on the online order page when they make a second purchase. Since you know what a particular customer likes, you can upsell items more effectively, resulting in higher order values.
Current digitization has become the norm. There will be more digital innovations in the restaurant industry in the next few years. Since most restaurants have adopted a digital strategy, you can also follow this development trend and make your brand more competitive. TouchDisplays can provide you with a complete set of intelligent touch solutions, helping you to have a digital store management assistant immediately.
In China, for the world
As a producer with extensive industry experience, TouchDisplays develops comprehensive intelligent touch solutions. Established in 2009, TouchDisplays expands its worldwide business in manufacturing Touch All-in-one POS, Interactive Digital Signage, Touch Monitor, and Interactive Electronic Whiteboard.
With the professional R&D team, the company is devoted to offering and improving the satisfying ODM and OEM solutions, providing first-class brand and product customization services.
Contact us
Email: info@touchdisplays-tech.com
Contact Number: +86 13980949460 (Skype/ WhatsApp/ Wechat)
tocuh pos solution touchscreen pos system pos system payment machine  pos system hardware pos system cashregister POS terminal Point of sale machine Retail POS System POS Systems Point of Sale for Small Businesses Best Point-of-sale Point of Sale for Retail Restaurant Manufacturer POS manufacturing POS ODM OEM point of sale POS touch all in one POS monitor POS accessories POS hardware touch monitor touch screen touch pc all in one display touch industrial monitor embedded signage freestanding machine