Factory
Areas

Production Capacity
Each Line Monthly
Production
Lines

Aging
Test
FACTORY TOUR
Glimpse of factory environment
EQUIPEMENT
Key To Quality Is Professionalism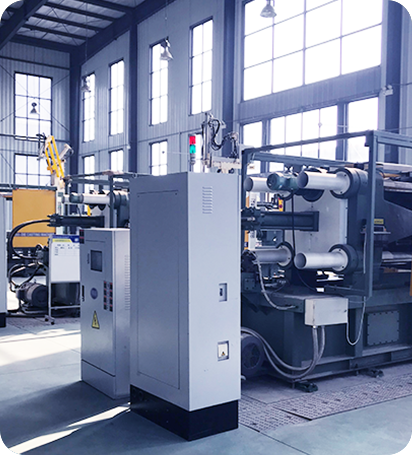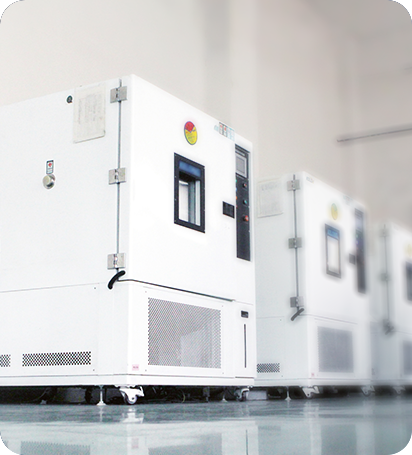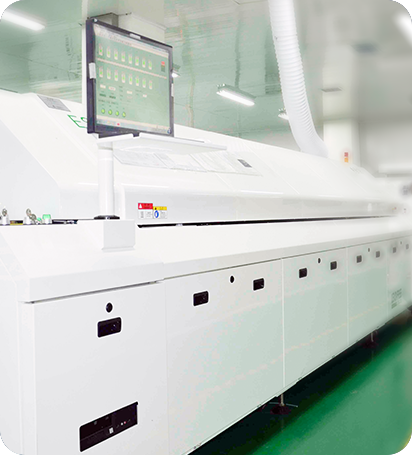 SIMULATED TEST
Strictly Tested And Guaranteed
Transportation
Test
Drop test makes sure the products will not be damaged if it drops from a height during transportation. Vibration test simulate the state of vibration for the product during storage and transportation.
Temperature
Test
Temperature test ensures machines could be operated in different environments. From -20℃ to 60℃, products should pass the test to ensure the storage of products. The operating temperature test range is 0℃ to 40℃.
Extreme
Environment Test
Based on the customization and demand of consumers, products will be tested in an extreme environment to examine whether it could be operated in a specialized condition.
Corporate with us right now