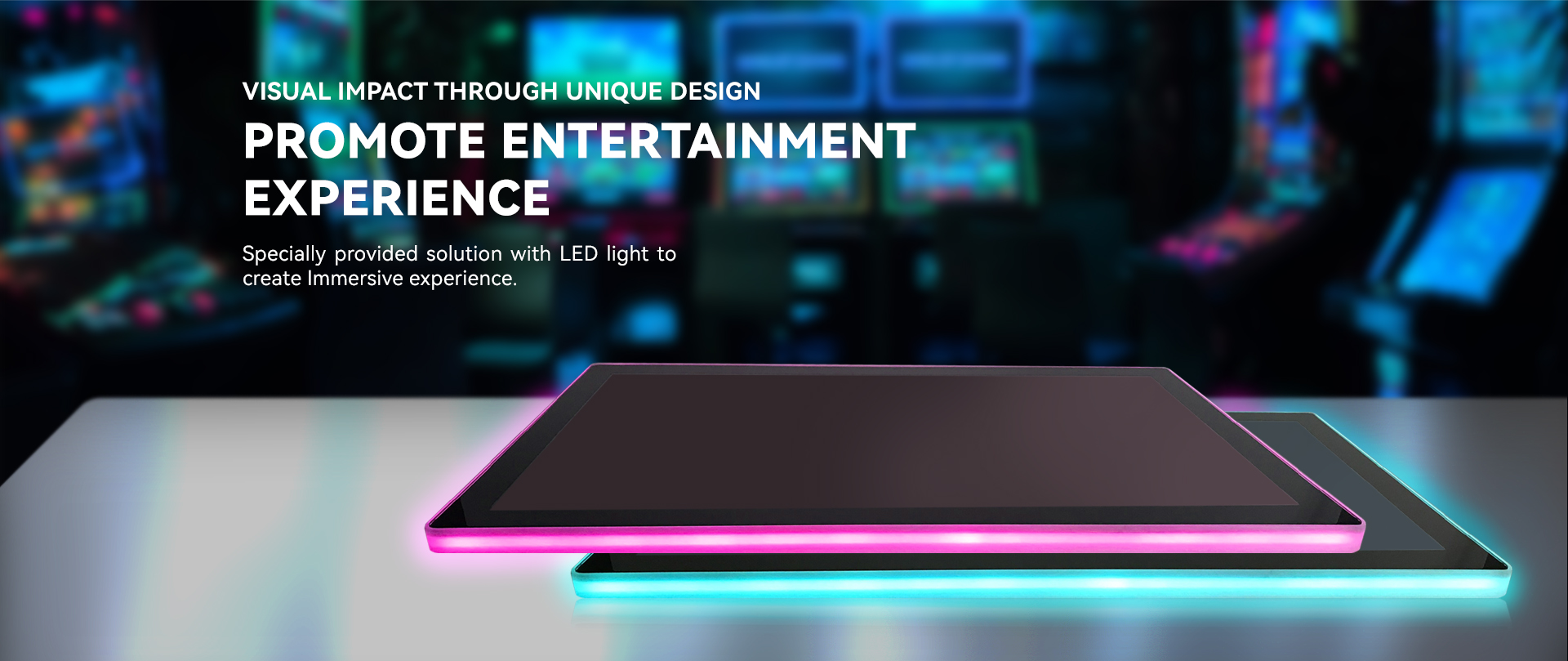 With the popularity of all-in-one machines, there are more and more styles of touch machines or interactive all-in-one machines on the market. Many business managers will consider the advantages of all aspects of the product when purchasing products, to apply to their own application environment. So when purchasing an All-in-one machine, what aspects are worthy of attention?
✔️ Long product warranty
As one of the electronic products, Interactive Digital Signage without a reliable warranty might tend to stop working while used sometimes. The one that assembling with used components will easily make operators crazy.
✔️ Superior touch function
Especially while acting as a self-service kiosk, an IDS machine with powerhouse touch functions and high machine performance would be preferred, making any operation fast and quick.
✔️ Water-proof panel
The All-in-one machine will definitely be supposed to meet complex environmental conditions no matter where it is. The first requirement that comes out is resisting water splash.
 To better our client's user experience, TouchDisplays offers 3-year warranted All-in-one products with 10-point touchable and water-proof screens. If you want a machine that has but is not limited to these mentioned features, choose TouchDisplays!
 With extensive manufacturing experience and a professional project team, TouchDisplays continues to provide the most trusted high-quality products in the all-in-one machine industry. Not limited to standard product models, other powerhouses of intelligent interactive touchscreen solutions are also available from the professional customization service team.
In China, for the world
As a producer with extensive industry experience, TouchDisplays develops comprehensive intelligent touch solutions. Established in 2009, TouchDisplays expands its worldwide business in manufacturing Touch All-in-one POS, Interactive Digital Signage, Touch Monitor, and Interactive Electronic Whiteboard.
With the professional R&D team, the company is devoted to offering and improving the satisfying ODM and OEM solutions, providing first-class brand and product customization services.
Contact us
Email: info@touchdisplays-tech.com
Contact Number: +86 13980949460 (Skype/ WhatsApp/ Wechat)
tocuh pos solution touchscreen pos system pos system payment machine  pos system hardware pos system cashregister POS terminal Point of sale machine Retail POS System POS Systems Point of Sale for Small Businesses Best Point-of-sale Point of Sale for Retail Restaurant Manufacturer POS manufacturing POS ODM OEM point of sale POS touch all in one POS monitor POS accessories POS hardware touch monitor touch screen touch pc all in one display touch industrial monitor embedded signage freestanding machine